Nesta sexta-feira (11), Alexei Leonov, o primeiro cosmonauta a sair de uma espaçonave e entrar em contato direto com o espaço, morreu na Rússia. Leonov conseguiu o feito histórico no dia 18 de março de 1965, em uma atitude de extrema coragem, já que os cientistas não sabiam ao certo quais riscos ele estava correndo.
Em sua missão, denominada Vuskhod 2, Leonov passou por períodos de adrenalina quando seu traje se expandiu, mantendo-o preso por 12 minutos dentro da cápsula que o levou ao espaço. Para se soltar, ele precisou liberar a pressão do traje. Foram minutos de tensão que, felizmente, não acabaram em um desastre.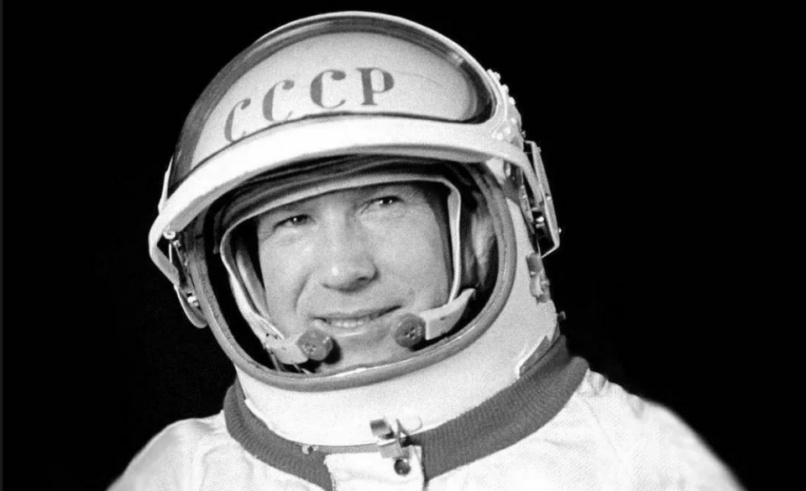 Depois que se aposentou, no início da década de 1990, ele ainda permaneceu colaborando com missões espaciais da Roscosmos e da NASA por vários anos.
O cosmonauta ainda ganhou mensagens de "feliz aniversário" de colegas de profissão no início deste ano, enviados diretamente da Estação Espacial Internacional.
Pela manhã, em seu perfil oficial do Twitter, a NASA fez uma homenagem a Leonov, que diz: "Seu empreendimento no vácuo do espaço começou a história de atividade extra veicular que possibilita a manutenção da Estação Espacial nos dias de hoje".
We're saddened by the loss of legendary @roscosmos cosmonaut Alexei Leonov who became the first human to walk in space on March 18, 1965. His venture into the vacuum of space began the history of extravehicular activity that makes today's @Space_Station maintenance possible. pic.twitter.com/8EavxJd5R1

— NASA (@NASA) October 11, 2019
A incrível história da missão de Leonov foi contada no livro "Dois Lados da Lua", escrito por ele e pelo astronauta David Scott, que participou da Missão Apollo, da NASA. Após sua missão, em 1965, ele declarou: "Munido com um traje especial, o homem pode sobreviver e trabalhar em espaço aberto. Obrigado por sua atenção!".
Alexei Leonov faleceu aos 85 anos de idade e a causa de sua morte não foi revelada, embora supõe-se que ele vinha lutando contra uma doença há muito tempo.